Geometric Road & Intersection Design
Suitable intersection layout and road geometry plays a big part in the functionality and safety of a road. Having vast experience in this area - from the design of major arterial roundabouts and intersections to the design of haul roads, Proform Civil consultants are highly experienced in optimizing geometric road design and intersection layouts to suit their habitat and reduce construction cost.
Road geometry is often dictated by the design speed. Proform Civil calculates horizontal and vertical curvature as well as superelevation to ensure safe and comfortable cornering can be achieved.
With the use of 3D modelling, Proform Civil calculates sight distances relevant to speed and reaction time to ensure safe overtaking and stopping distances can be achieved.
With the use of Vehicle turning path modelling, Proform Civil calculates the correct road widths to ensure vehicles can traverse through the road network without collision.
Drainage Design
Storm water run off can create hazardous situations for drivers and be damaging to property. Having completed a vast number of drainage projects, including flood mitigation design and basin design, Proform Civil is highly proficient in the design of drainage networks.
With the use of advanced stormwater modelling software and rainfall data, Proform Civil Consultants are able to calculate and produce:
Catchment analysis
Culvert sizing
Basin sizing
Gutter flow widths
Pavement Design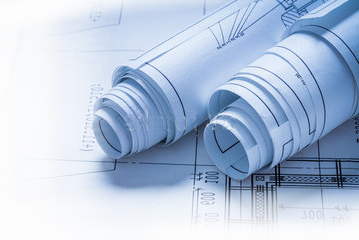 Suitable pavement is a key factor to the lifespan of a road or car park. While an under designed pavement can lead to early failure, over design can prove to be an inefficient use off resources.
Traffic loading and sub grade quality play a significant role in finding the right balance of material for a pavement.
Proform Civil is able to undertake pavement design in house for minor projects and coordinate testing and investigation to ensure a suitable pavement is obtained for larger projects.
Signage and Pavement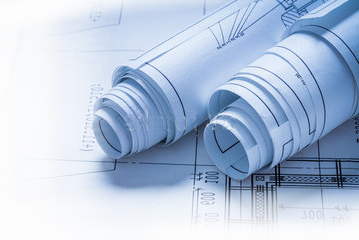 The correct signage and pavement markings play a key role in road safety and driver awareness.
Proform Civil has a history of projects designed with effective signage and pavement marking.
Proform Civil is able to document and design the correct signage and pavement marking suitable for the relevant approving authority.
Civil Drafting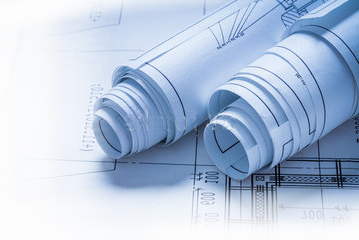 Civil Engineering Documents play a key role in communicating the intention of a design for construction. Proform Civil drawings are tailored to the project requirements whether they be used for presentation to key project stake holders or for the purpose of construction.
Typical Civil Drawings:
Plan & Profiles
Cross Sections
Intersection Details
Drainage Designs
Service Relocation Plans
General Arrangements
Construction Setout Plans
Land Resumption Plans
Contour and Volume Plans
Signage and Pavement Marking Plans
Cost Estimation & Quantities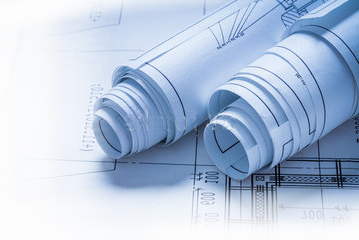 Knowing how much a civil project may cost to install can assist with budgeting and determining the cost benefit of optional design's.
Proform Civil can provide accurate costings and quantities using the latest design technology software to model and accurately calculate volumes and areas.
Construction Setout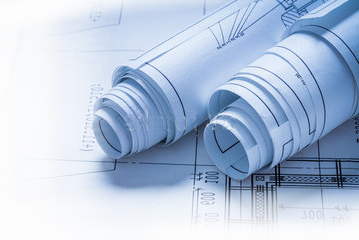 Proform Civil is at the forefront of the latest civil construction techniques and provides the most adaptive setout techniques to reduce project cost and survey time.
Depending on the nature of the civil project specific setout techniques may be more beneficial, Proform Civil will coordinate construction setout and produce relevant setout information appropriately.
Project Management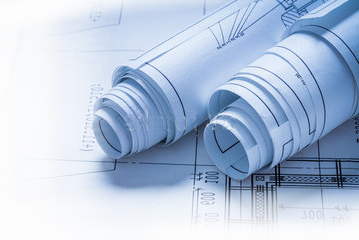 Proform Civil is a specialist consultant in civil design, however on previous projects has been required to coordinate a range of contractors and consultants to provide the following.
Geotech Reports
Road Safety Audits
Surveying
Structural Certification
Street lighting & Electrical
Traffic Analysis
Service Locators
Other Services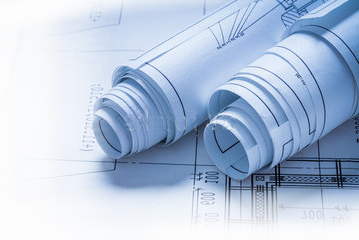 Proform Civil provides many other services in the civil consulting area such as construction sequencing, design reporting and specifications.
Proform Civil has the necessary tools and abilities to provide civil design to land and sub division development projects.
Contact Proform Civil any time to discuss how we can assist you in your civil project.
"I think your decision to go private was the right call. You're patients with receiving information from us, and still manage to meet deadlines helped us out imeasurerably.

I don't think there has been a single request you haven't remembered to follow up, and communication in general has been really excellent".
"Dale worked for the City of Swan as a Civil Designer for a period of 2 years, during this time Dale was tasked with the design of various projects ranging from sketch plan, detailed concept plans for the preparation of forward works including the estimates for construction. Design, detailing and estimates for reconstruction of rural roads and drainage, design of signalised intersections.

He also prepared the detailed design of multi-million dollar dual carriageway arterial roads for Main Roads Western Australia and the Department of Planning while working at the City of Swan and gained the respect from the State Government agencies resulting in more work being requested by the City.

Dales work ethic was very strong and always strived for accuracy and excellence in his work. Willing to take on more work at any time as needed Dale was an asset to the City of Swans design team and it was a great loss to the City when he left to pursue his own successful career in engineering design".
"The Shire of Mundaring has found the professional civil design services provided by Dale from Proform Civil to be of high quality, from the initial site assessments, to discussion on design parameters and presentation of final design drawings. Proform Civil provide an outstanding level of customer service, are very approachable, communicate well and strive to resolve any on site challenges that are presented.
The openness for continual improvement is a welcomed quality as they seek feedback from the client in terms of how a project has been delivered and can it be improved upon in the future.

The Shire of Mundaring would happily recommend Proform Civil to any Local Government agency for civil design services."

"I have had the pleasure of working with Dale from Proform Civil Engineering Design Drafting on civil design projects since 2014 and in that time I have come to know Dale to be courteous, capable and punctual. His design work is technically accurate and clearly displayed for ease of construction. This combined with his flexibility to adapt to unforseen changes to the design scope makes him a preferred option to larger and often, more expensive Engineering Design Consultancies.

I have no hesitation in recommending Dale for the timely and efficient completion of your future civil design projects."